EARL JONES
Earl Jones is the founder of Jones Oil Company and serves as President for the Jones Group of companies. After graduating from Pikeville College in 1971, Earl decided he wanted to be in business for himself and has been a great success story ever since. He formed Jones Oil Company in 1972 primarily to serve home heating oil customers in the Phelps, KY, Feds Creek, KY and Matewan, WV areas. His company diversified into diesel and hydraulic oils in 1978 while serving the mining industry. The company started marketing gasolines through its retail locations, the first opened in Phelps, KY late-1984. In 2010, he acquired R.L. Miracle Distributing in Pineville, KY to establish sales and distribution in the Central Kentucky market.
In 2012, Earl saw a need to focus on the growing technical and reliability needs of his customers and formed Jones Petroleum Services and Jones Truck & Equipment to meet the demand. Over the last several years, additional acquisitions were made to help the company offer a complete lubricants and services offering to its loyal customer base. These acquisitions include Miners Oil Company of Virginia and the Richmond, VA business unit of Dixie Gas & Oil Corporation. His combined companies now employ 85+ professionals and use a host of 3rd party partners.
Earl and his wife Linda are members of the First Baptist Church in Pikeville, KY. Earl serves as deacon at the First Baptist Church of Pikeville and teaches a men's Sunday school class. Earl enjoys spending any free time with his four grandchildren.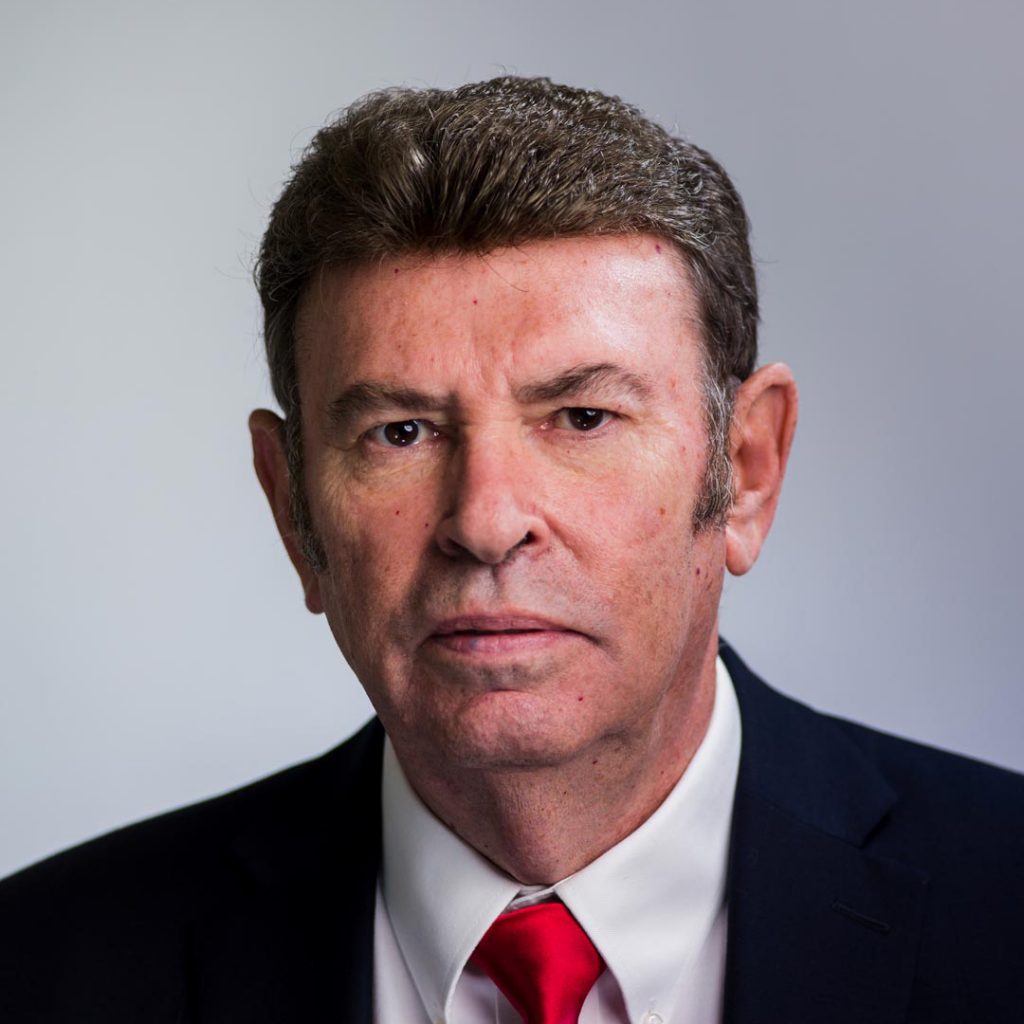 ROD HILL
John R. Hill (Rod), CFO, has been with Jones Oil Company since 1993 and has a BBA degree from Marshall University (1971) and an MBA from Morehead University (1997). Military veteran of the Vietnam era U.S. Army (Captain Armor). Before coming to Jones Oil group had several decades of Managerial positions in the coal industry. Loves the outdoors.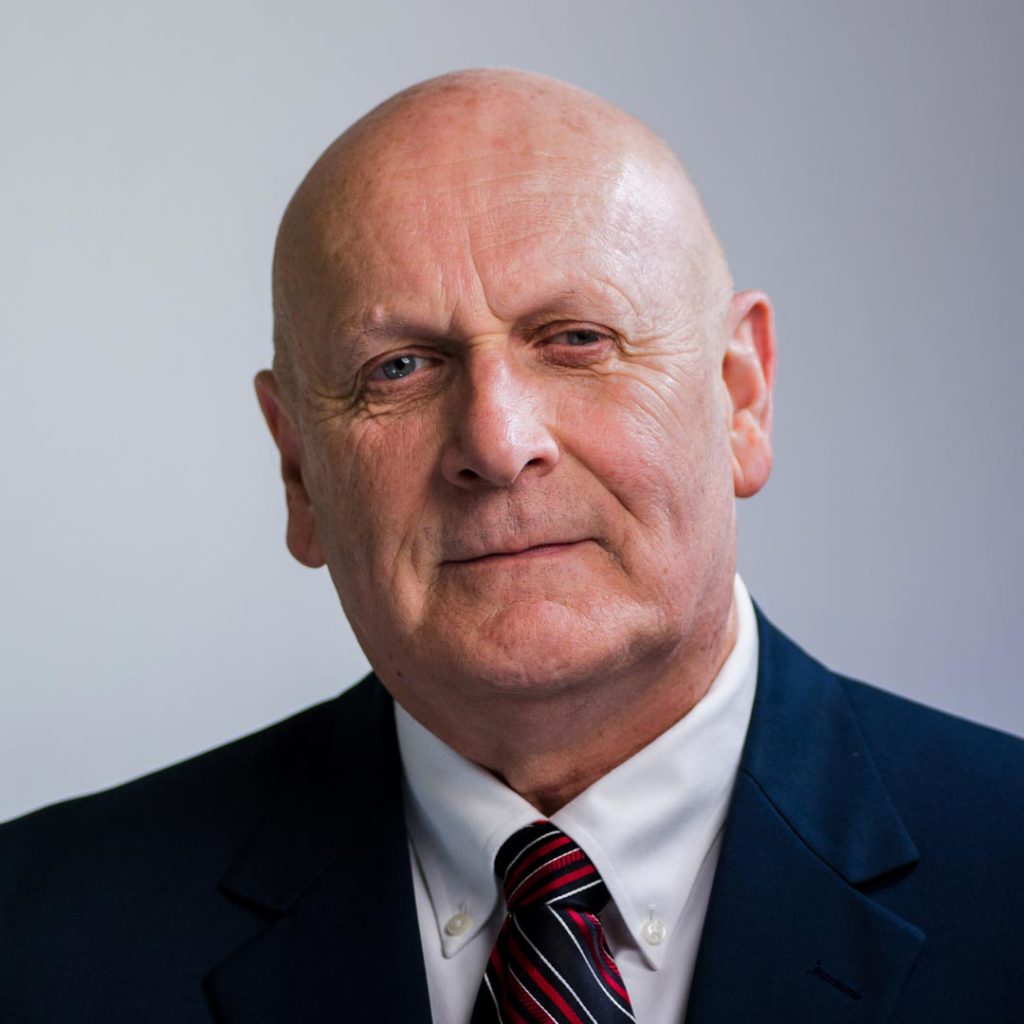 DAVID HALL
David R. Hall serves as the Controller for Jones Services, Jones Petroleum Services, and Jones Truck & Equipment, where he is responsible for accounting and financial operations. Prior to his career in the petroleum industry, David worked in the healthcare industry, where he served in various financial leadership roles for over 20 years. He then worked in telecommunications financial management prior to joining the Jones team in 2009.
David graduated from Pikeville College (University of Pikeville) in 1984 with a Bachelor of Business Administration degree. He earned his Master of Business Administration degree from Morehead State University in 1989, and he has been licensed as a Certified Public Accountant since 1997. He has served in a variety of leadership positions in his local church, most recently as Lay Leader, and currently serves a Lay Delegate to the Annual Conference. In his spare time, he enjoys hiking, geocaching, and working on projects around his home. David lives in Pikeville with his wife, Evelyn. They have two daughters, Cara and Carmen.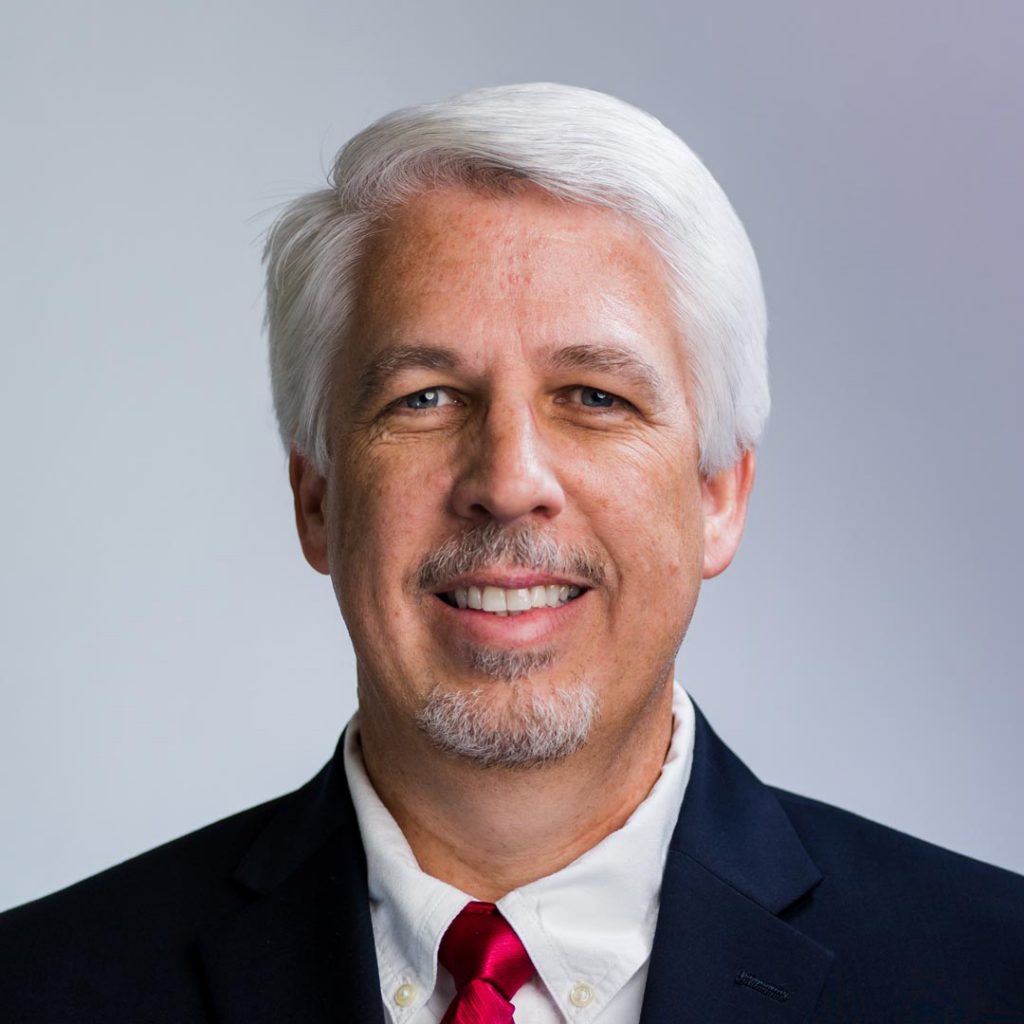 MICHAEL JONES
Michael Jones serves as the VP of both Sales and Corporate Strategy for the Jones Group of companies. Starting at an early age, Michael has served as manager in a diverse group of company offerings over the years. His early career focused on managing the company's retail locations and land acquisitions. Moving to the wholesale side, he helped develop a fixed price program for fuel customers and managed the companies pipeline space. Michael now focuses his time on leading a sales team and corporate acquisitions.
When not focused on work, Michael enjoys spending most of his free time with his 9-year-old son. It's not out of the ordinary to see them traveling to several theme parks each year or enjoying a cool Starbucks together. When time allows, Michael enjoys an occasional personal trip to take in wondrous scenery. Colorado, Florida and Washington, D.C. are some of his favorite destinations.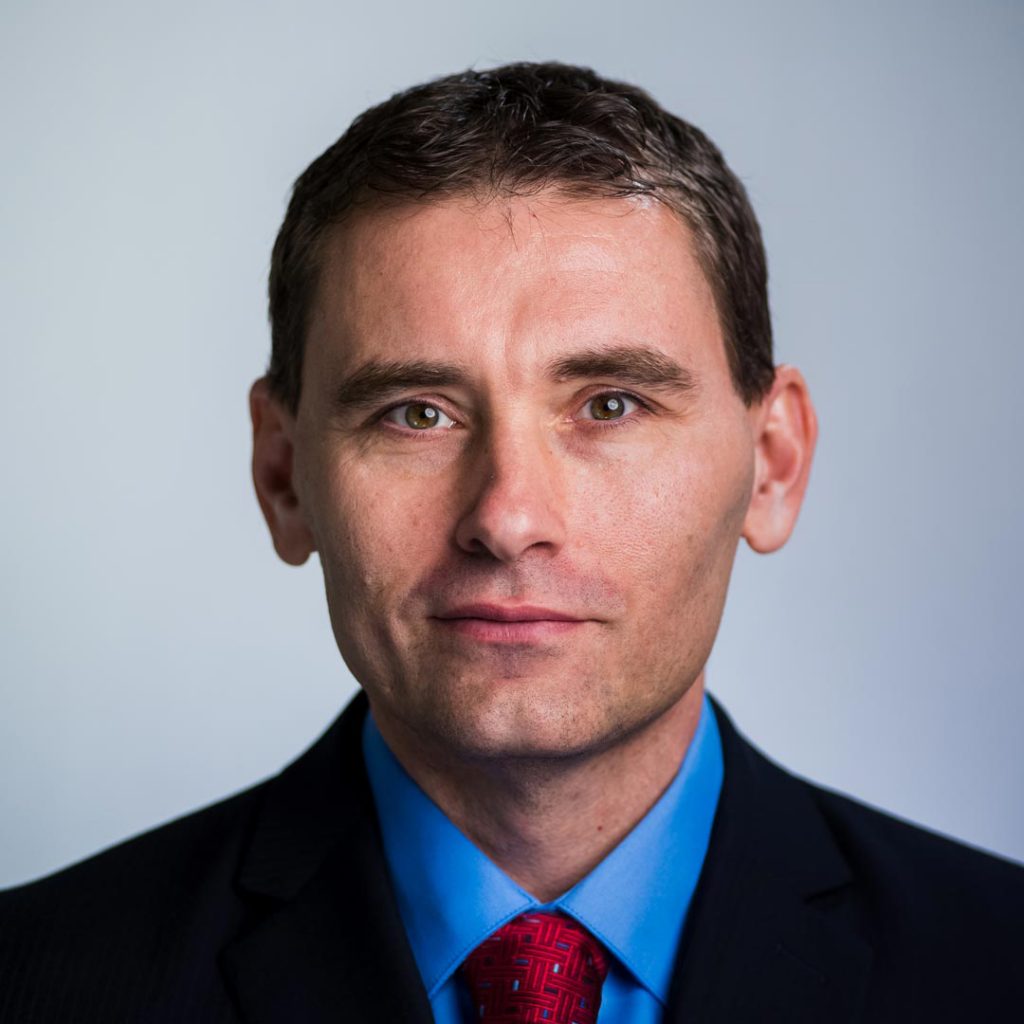 PATRICK JONES
Patrick Jones serves as the VP of Operations for the Jones Group of companies. Starting at an early age, Patrick has been involved in all operation aspects from trucking, field operations, and retail. He spent several years in field maintenance dealing face to face with customers on site and hauling products. After moving to the management side, he has helped develop and grow the trucking and service sides of the business. He continues to focus on growing the fleet and services offering.
When not working, Patrick spends the majority of his time with Ginger, his wife of 20 years, and their 3 children. He spends a considerable amount of time coaching baseball, softball and traveling with family.